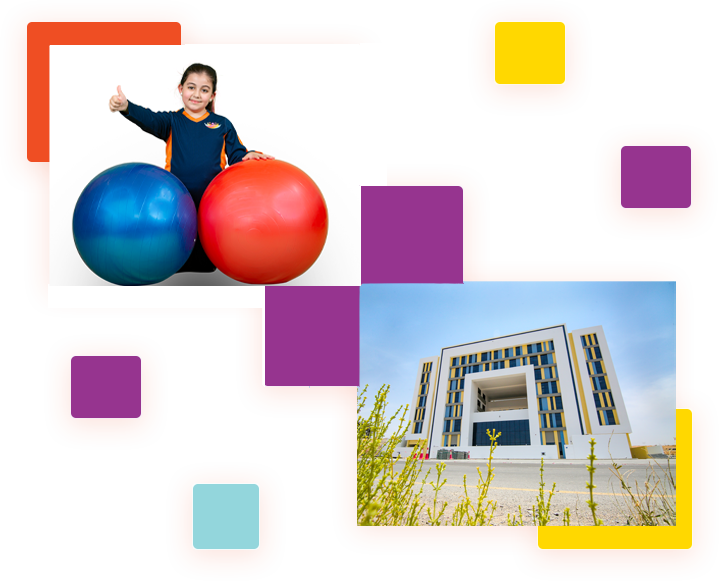 DORAT AL KHALEEJ PRIVATE SCHOOL
Al Irfan Branch
Dorat Al-Khaleej at Al-Irfan in the Airport Heights is among the pre-eminent schools in the Sultanate of Oman as an educational building designed to the highest international standards, modern technology, and is environmentally friendly. It contains engaging structured classrooms equipped with the latest technology to ensure its students the fun of learning where it is unconventionally suitable for various ages.
In addition to that, we offer an entertainment section, a reading corner and many interactive means inside the classroom. We also take into account students with special needs. Further, we provide many diverse scientific laboratories that guarantee students the exposure and application of experiments in a practical format. We also offer several recreational areas, cafeterias and swimming pools, in addition to the safe transportation services that include a system called safe tracking for students.
"We provide educational programmes that meet the highest international standards."
Unique experiences and competencies to upgrade students' abilities and skills and achieve successful goals.

Initiating community participation and considering the guardian as an active partner in decision-making and developing the educational process.

An attractive, safe, stimulating and student-centered learning environment.

Activating and diversifying creative and exciting educational methods for students' motivation to learn.

Promoting the spirit of citizenship, belonging, and self-confidence among students.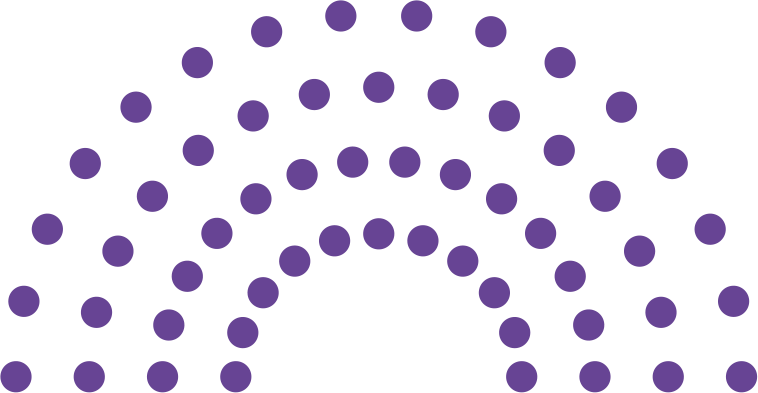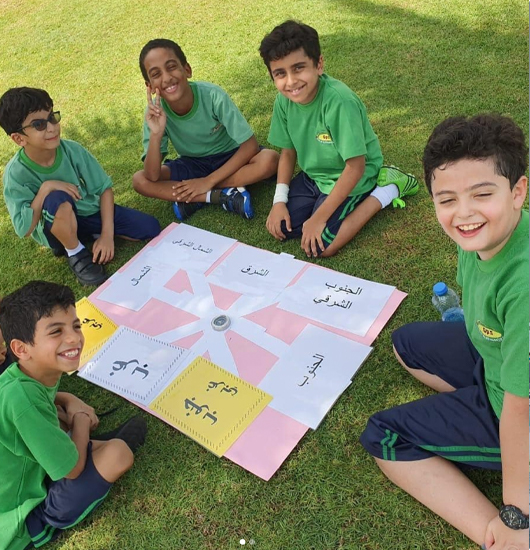 ---
Cambridge International Qualifications
(For subjects taught in English):
Cambridge Primary (CP)

Cambridge Lower Secondary (S1 )

Cambridge Upper Secondary (S2)

Cambridge Advanced
Omani Ministry of Education Curriculum
Arabic Language

Islamic Education

Social Studies
Curricula for the French language
(Maison des Langues / Cle International)
(Starting from the preparatory stage to grade six)