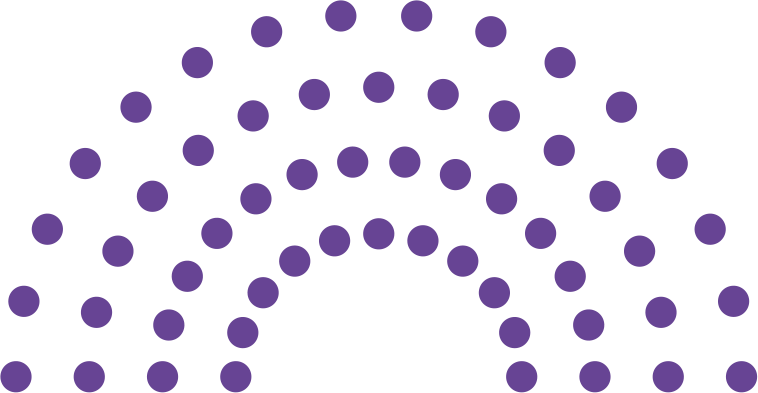 The International French Curriculum is implemented at Dorat Al Khaleej Private School to students from Kindergarten to Grade 6.
This curriculum is designed and provided by Maison Des Langues – (France) and CLE International – (France), which is considered as an added value for our students to have French as their second language.
The Ministry of Education Curriculum is applied to the following subjects (Arabic Language, Islamic Education, Social Studies) in addition to other subjects such as (Art, Physical Education(PE), and Music).
These subjects are taught in compliance with the guidelines and standards of the Omani Ministry of Education.
Moreover, the Bilingual Stream for Grade 11 and Grade 12 is also recognized by the Ministry of Education for students who select the Bilingual General Education Diploma.
Dorat Al Khaleej Private School have also taken into consideration students with special needs and designed a focused curriculum known as Special Needs Programme.