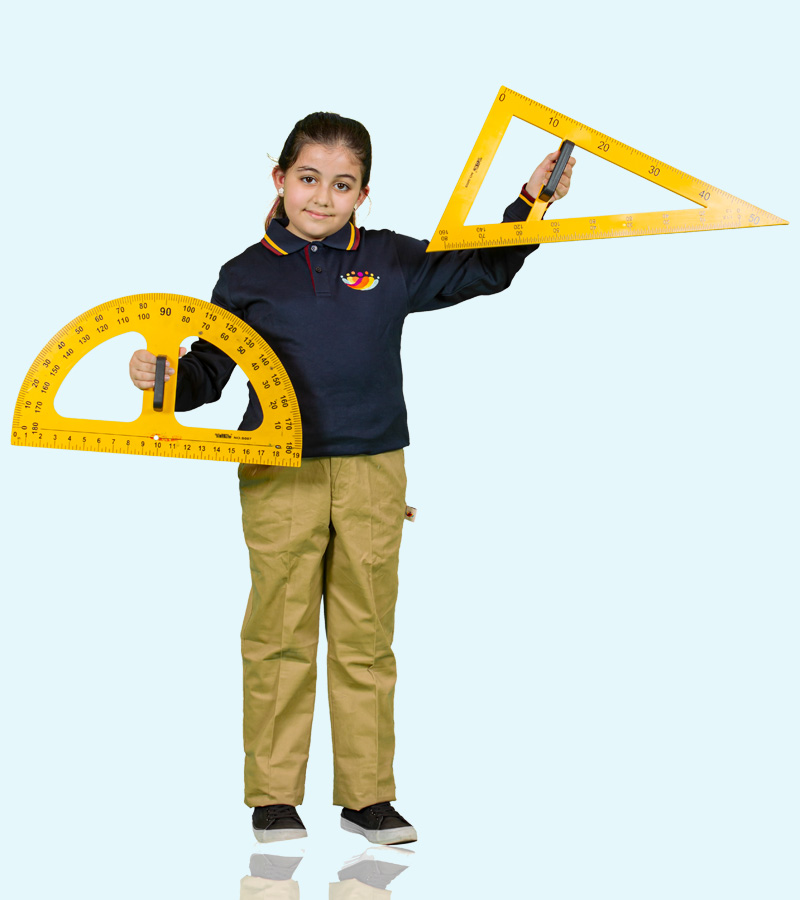 PROGRAMMES
Cambridge Lower Secondary
(Age: 11 – 14)
The transition from the Primary Level to the Secondary Level takes place at this stage. The preparation process of students towards higher achievements is coupled with setting solid grounds and appropriate guidance to ensure the smooth progress of students throughout their secondary years.
The Cambridge Lower Secondary as a transitional stage is similar to the criteria offered in Cambridge Primary stage, by providing balanced opportunities with an advanced delivery process to emphasize and support the creativity of students, encourage their expression and exposure, and preserve their wellness through growing the sense of responsibility and adaptability and being enhanced with the right skills to overcome the future challenges of education, work, and the rapid changes in the modern world.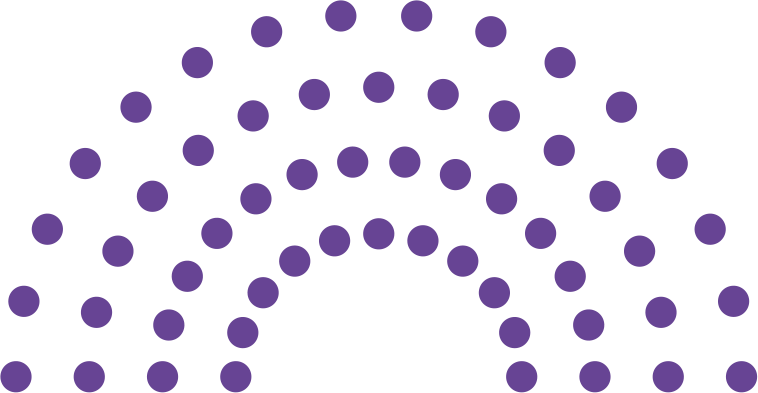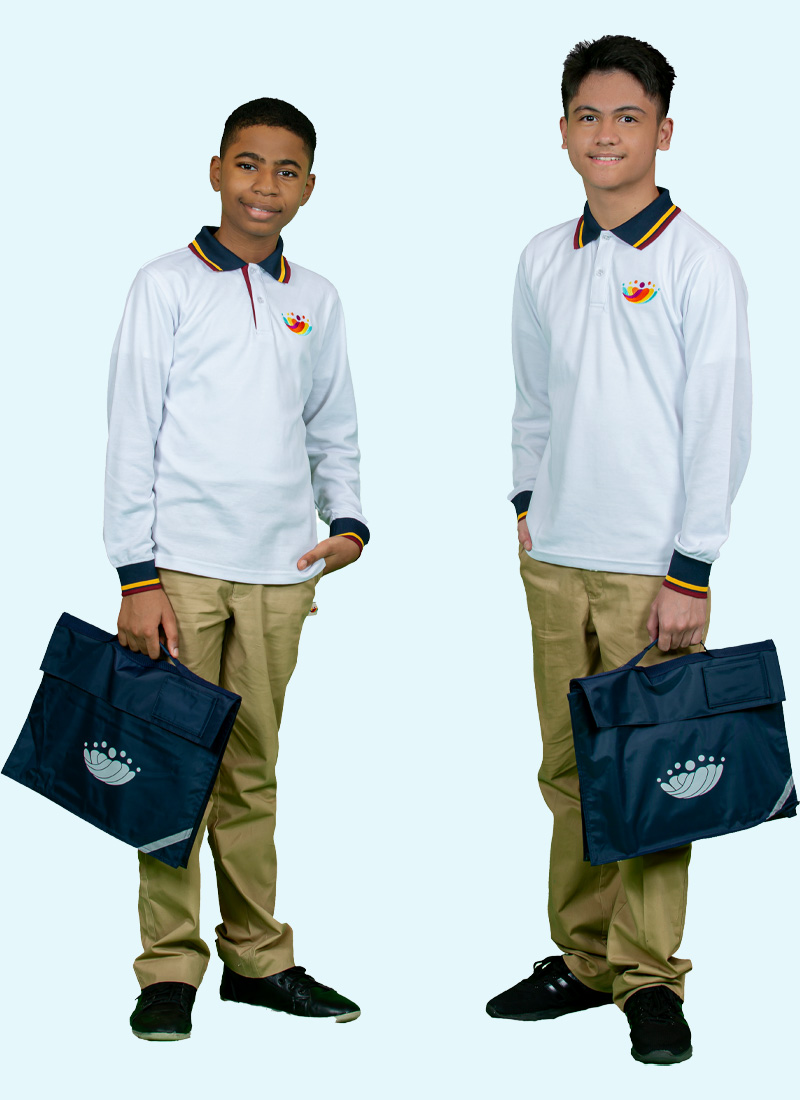 PROGRAMMES
Cambridge Upper Secondary
(Age: 14 – 16)
Being built on the foundations of Cambridge Lower Secondary, the Cambridge Upper Secondary Curriculum continues along the Cambridge Pathway to provide the best educational concepts with relevance to the students' needs.
The Cambridge International General Certificate of Secondary Education (Cambridge IGCSE) provides a broad and cross-circular perspectives through a wide range of core subjects delivered using learner-centered and enquiry-based approaches.
Furthermore, offering a variety of routes, the Cambridge IGCSE Curriculum is considered to be Flexible, Stimulating, and Supported with Excellent Resources to match all abilities, including those students whose first language is not the English Language.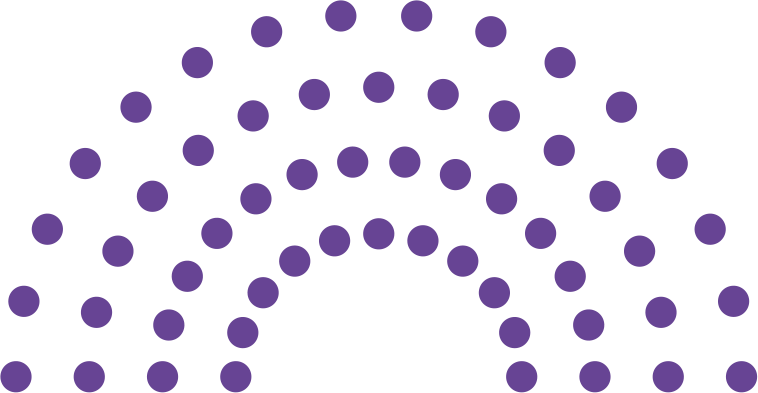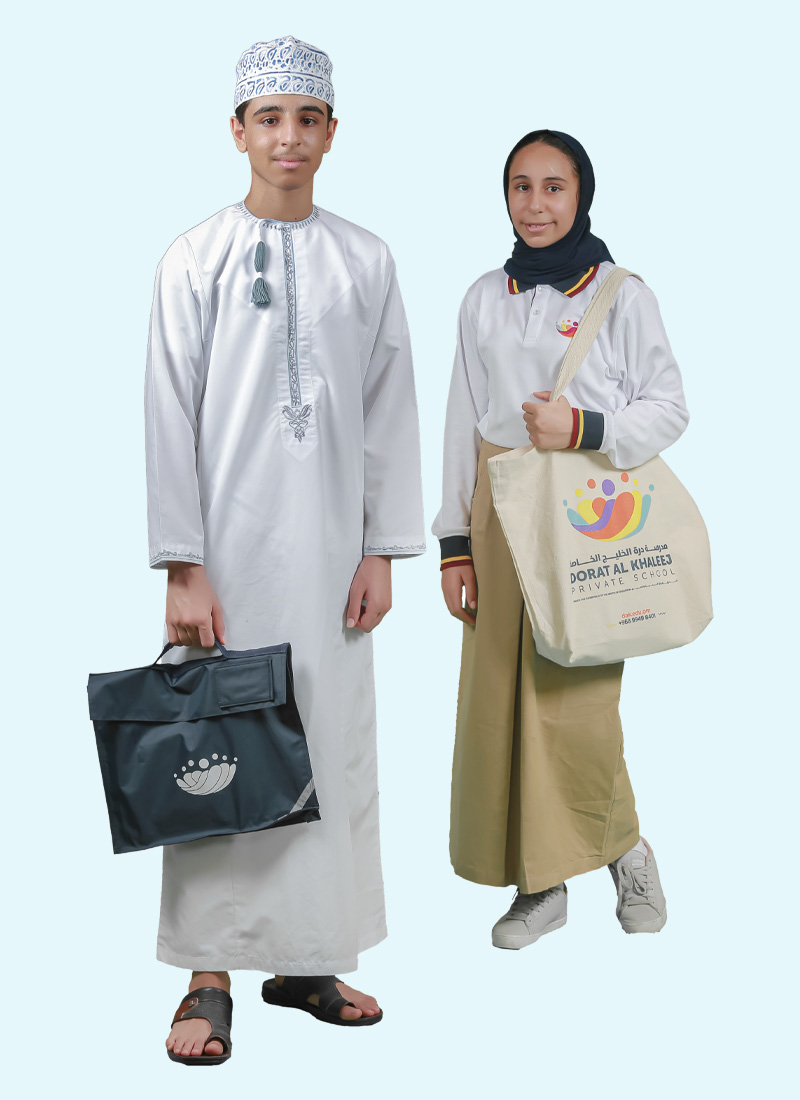 PROGRAMMES
Cambridge Advanced
(Age: 16 – 19)
Preparation for university and higher education is an essential aspect within the Cambridge Pathway educational systems. The Cambridge Advanced is a stage dedicated to students who need advanced preparatory studies towards university acceptance. This level utilizes the solid foundations earned in Cambridge Upper Secondary Stage and provides guidance by helping students to shape their future goals.
Thousands of learners worldwide receive places at leading top universities every year. This can be achieved with the help of Advanced Subsidiary Level (AS Level) and Advanced Level (A Level) qualifications through syllabuses designed to develop a state of deep understanding of subjects and to earn independent thinking skills. Moreover, universities worldwide value and recognize Cambridge International AS & A Level qualifications.