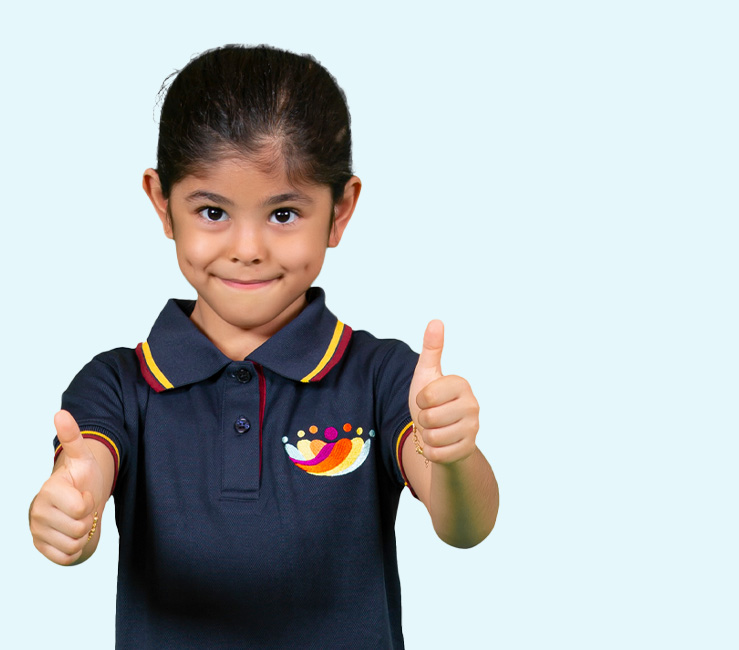 Programmes
Early Years
(Pre-KG, KG 1, KG 2)
Early childhood years is considered as the beginning point of the educational quest in which the journey of the thousand miles starts at this stage.
At Dorat Al Khaleej Private School, we give students of this age range special attention through a well-designed curriculum that nurtures and balances between their creativity, communication, and language skills.
Learning in this stage is introduced by a comprehensive approach that focuses on the concept of motivational Learning. In other words, the learning is mainly delivered by qualified instructors through a process of unboxing the intellectual curiosity and hidden skills of students through play-to-learn games, crafts, and educational songs.
We offer a comprehensive programme that focuses on motivational learning. Learning is mainly delivered through games, playtime, songs, crafts and skills.